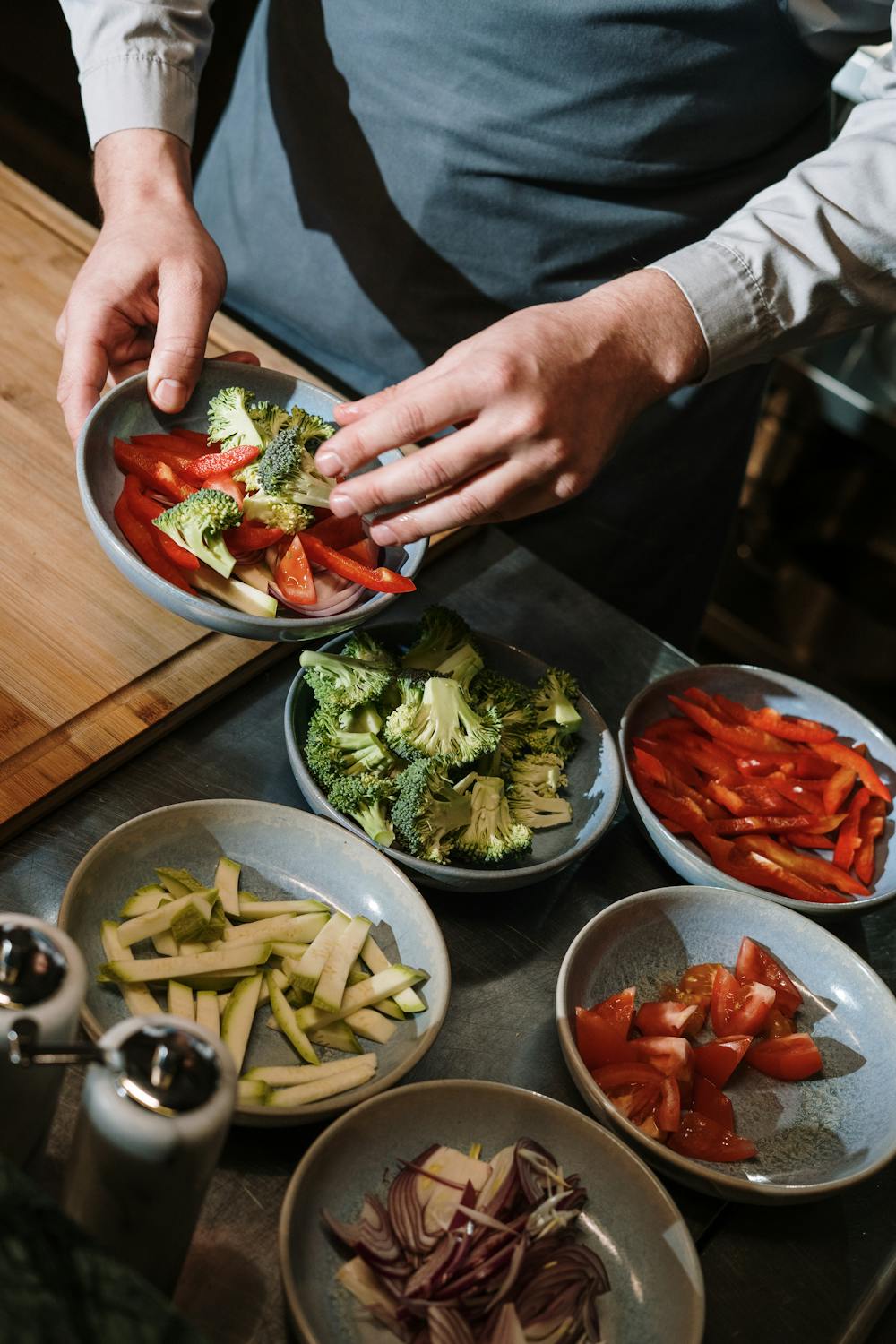 Many will argue that the most important part of starting an ecommerce business is supply chain management (SCM). Whether you realize it or not, SCM is all around us. Prime example: when you get a meal at your favorite restaurant. From the farm that grows the food, to the chef selecting ingredients and planning stock delivery, and even the decision of which plates the restaurant will serve your order on - that is all supply chain.
Most people look at the package that arrives at their door and do not think about how many steps it took to get there. To be truly successful in ecommerce, business owners must have the knowledge and understanding of their supply chains to benefit from the strengths, recognize inefficiencies in the process, and remember the chain is only as strong as the weakest link.
The Devil's in the Details
SCM targets the systemization of supplying materials, making products, and delivering orders to consumers, all while attempting to minimize costs along the way. There are many intricate details in the process, and it is not a one size fits all system. By applying the fundamentals, you can learn how to save money without cutting corners and losing quality. It is important to remember that every single business has a separate supply chain system. By breaking down the following 5 organizations within your chain, you can successfully remove bottlenecks, increase efficiency, and design the best system for your company to satisfy customer demand.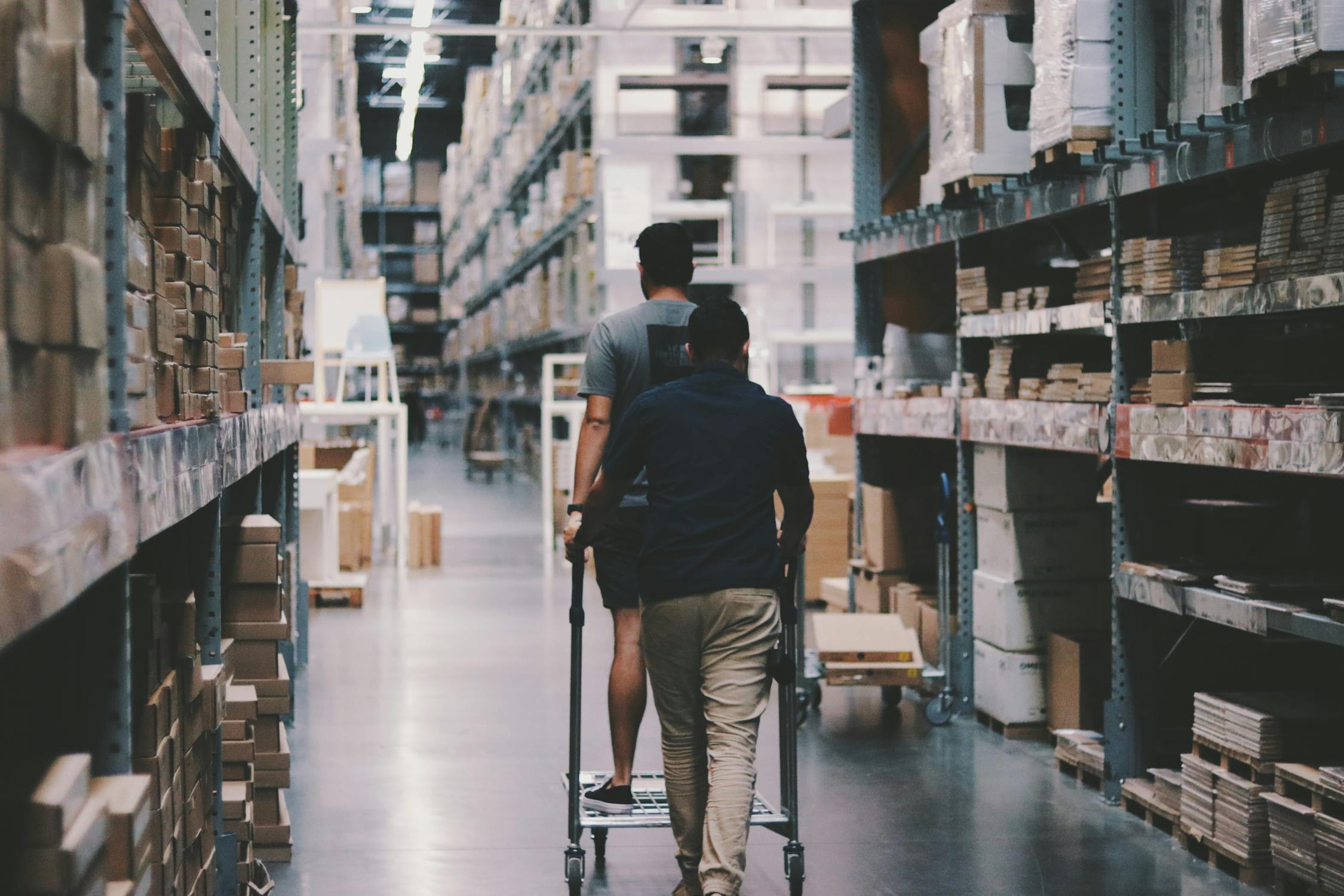 Procurement
Procurement is the action of obtaining equipment or supplies for your ecommerce business and focuses on relationships with vendors. What are your supply needs? Where are you purchasing your raw materials? Are you outsourcing your materials locally or internationally? While ordering the chosen materials you need to produce what you are selling to future customers, Procurement oversees negotiating the terms and conditions with your selected vendors and suppliers. This step is crucial to help figure out your bottom line and the overall starting point for your business.
Manufacturing and Operations
Now that you have obtained production materials in Procurement, it is time to create orders. Manufacturing and Operations work together to improve operational efficiency and focus on the assembly of your product. The manufacturing area of SCM is often where improvements in your chain can most often be found. This step ensures that you know your company's values and position in your marketplace. Remember to ask yourselves: are you willing to eat an increased upfront cost to meet this goal?
Say one of the values established in your business is a reduction in waste or the goal of being a green company – analyzing areas within manufacturing that can be modified to reduce waste is a vital step in your efforts to streamline. This can be achieved by ensuring the use of recycled materials in packaging or reducing errors in operation and concentrating on the quality of production, so that there are less customer returns, which results in less waste and an increase in revenue in the future.
Logistics and Transportation
The final two fundamental funnels in SCM concentrate on the commercial activity of transporting goods to customers. This starts with how you transfer the products produced in Manufacturing and Operations to your warehouse or fulfillment center. Once product has been received, inventoried, and organized, it is time to fulfill customer orders. By making sure the workflow in your warehouse is being optimized, you are ensuring the right sized shipping box is paired with the correct shipping label, all to ensure your goods are making it is going to the right address.
Transportation is the part that the client is most involved in. They ordered your product online, and they picked how quickly they want it shipped to them (2-day, 3-day, overnight shipping). It is important that they get the right products at the right time. To create great customer service, you need to choose the best way to conduct your B2C shipping. As mentioned above, choosing your companies mission will help align your goals for this step. If you are hoping to reduce your company's environmental footprint, then your efforts should be concentrated on:
Making sure the path from your warehouse to the customers front door is taking the most direct route
You are partnered with carriers who will fill their trucks full before driving out for delivery
Multiple orders to the same address are bundled and shipped together to save on packaging.
How does one do all of this while spending the least amount of money possible? Check out our blog post on how to do that.
Predict Your Outcomes
Understanding every organizational funnel in your business is the best way to align your company's best practices to your supply chain practices. This not only means you need open lines of communication within the company but also with your suppliers and your shipping services. With the recent boom in ecommerce sales in 2020, customers are looking to get the best service possible and though they most likely do not understand the full supply chain process, they do know they want the right package, at the right time and for the cheapest shipping price. We know the development of a supply chain is not going to happen overnight, but by making it your companies' goal to understand your supply chain backwards and forwards, you will allow for your business goals to be checked and balanced, making them function as effectively as possible.